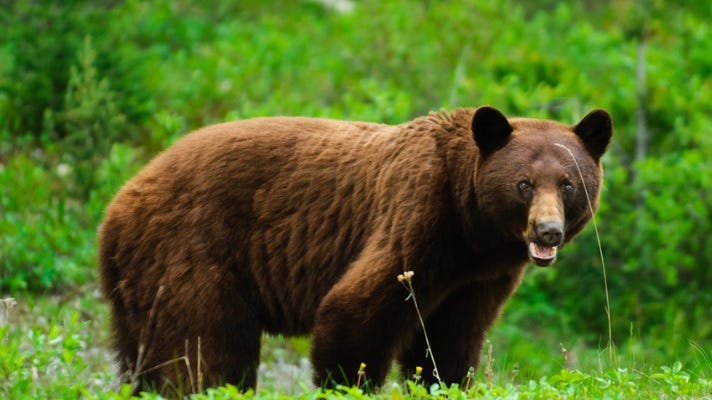 If you have not be living under a rock you will realize for most the part of 2018 we had one of the nastiest bear markets for bitcoin and crypto on record. We could talk on for years about how bad this is, but our newsletter is about helping you if this happens in the future.
Here are 8 things you must realize in a crypto bear market.
There is massive manipulations on the market right now. Big money is buying OTC and moving it to exchanges to sell.

Crypto is notorious for bull markets, and bear markets, they come in seasons and cycles and crypto is a beast and entity unto itself.

Be prepared to HODL, as daytraders are getting chopped up and blowing up their accounts left right and centre. Learn to invest and be in it for the longer term.

Just because 10 people scream at you on youtube that XRP is the next bitcoin does not mean it is. There is horrible info out there right now. Learn to dig in and do lots of research before you buy.

AI, VR, Robotics, Internet of things are going to be big in the coming years, I feel that crypto will support this or intertwine in these sectors and it will take time.

There is no real world use cases in crypto right now. Apps, dapps and all things blockchain are being created, but not implemented. Blockchain will be bigger by 2020, so choose you coins carefully.

85% of the coins on coinmarket cap will be dead within a few years. This is because they own nothing, do nothing, and do not add value to society. They are a name on the blockchain. Stick to the top 40 coins on coinmarketcap, and study these, and research to see if they are good coins.

Volatility on the crypto market is not going away anytime soon. But do not follow the euphoria of buying. You need to learn to buy when others sell, and sell when others are buying. 90% of the people in crypto are doing this wrong, and getting burnt, so read that again, and do not become a statistic.
If you want our AMAZING DAILY UPDATES. Check out our Award Winning Daily Crypto Newsletter Here Analyzing The Crypto Markets For Investors —Click HERE!
Hope these tips help you in 2019 and beyond. Remember this investment motto Here it is. Motto : "An investment in knowledge pays the best interest." - Benjamin Franklin When it comes to investing, nothing will pay off more than educating yourself. Do the necessary research, study and analysis before making any investment decisions. So grab the wheel, work hard and you can create any sort of income you desire, it does not have to just be in crypto.
Good luck, and happy investing.
Please UPVOTE THIS & SHARE With Your Friends..
Hope this helps. :-)