Bitcoin Cash Satoshi V - to go up nicely.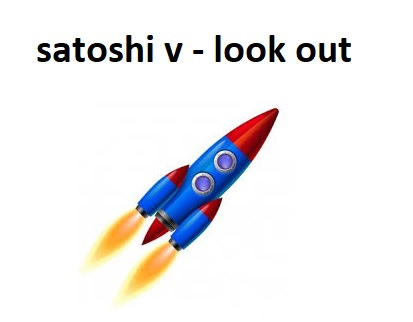 This is an URGENT request put out by the team here, As Chip and Celente are not on deck. Regarding Bitcoin Cash SV ==> See here
THIS IS FOR ALL PRIVATE MEMBERS ONLY, and we urge you to READ this ASAP.
With the recent drama with BCASH, and the split and folk Bchsv and Bchabc.
We did see unusual volume and we think Bchsv to the moon!!
Obviously We can't gi…
This post is for paying subscribers